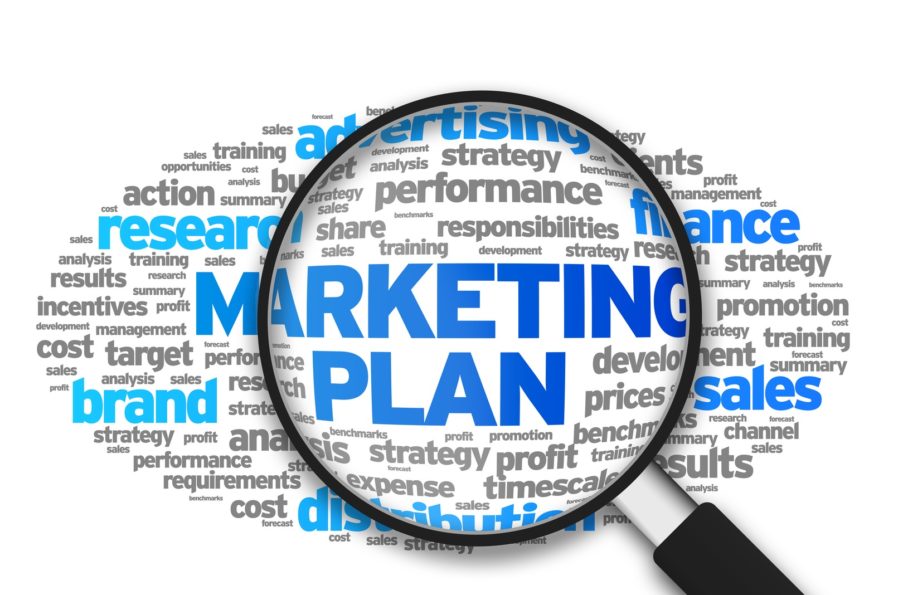 Hope Marketing – The 2nd Tremendous Mistake Preschools Make in Increasing their Enrollment
So your preschool passes litmus test number 1 with flying colors!
Your teachers, your programs, and your facilities adhere over and above your parents expectations.
But your programs are not always full. You do not even have a waiting list to brag about.
So what are the other mistakes preschool leaders and owners make in propelling growth?
Let's take a look at the second.
2. Over-reliance on word of mouth marketing
For whatever reason, most preschool leaders I know are allergic with the word "marketing."
They see it as a hype, a ploy, a dishonest strategy for a gain! Worst, it is evil for some.
So what they follow is a strategy called "build-and-wait-for-them-to-come" marketing. I call it the hope marketing.
You remember the preschool of my professor? After her "closed declaration," one of myclassmates at the back of the room raised her hand and asked:
"What marketing strategy did you do?"
To my disbelief, my professor shook her head.
"I can help. I have a marketing background," my classmate insisted.
I do not know what took place after our class as my persistent "marketing-savvy-classmate" approached my professor.
Why do some preschool owners rely on hope marketing?
As teachers and preschool owners or leaders, your nature is to help others. You are primarily heart-based business owners. You are not conscious with money because you are driven with your passion to help others and make this world a better place for them.
As heart-based preschool leaders, you wake up each morning wanting to share the love you have for your students.
Have you heard yourself saying this?
"I'm not in this business for the money. I just want to help lots of people and really make a difference."
Well, this is what I know. Unless you learn to sell and market effectively, you won't be able to help a fraction of the people you are meant to serve! Why? Because you won't be in business for long.
"But word of mouth marketing is still the best marketing there is!" I can almost hear you.
But our world today has become a noisy one. You cannot simply leave your preschool business to chance if you want to thrive.
Making your services stand out is becoming more and more difficult. There is a sea of sameness in most preschool programs and the sad truth is, there are preschools who are still struggling in defining who their customers are.
For you to attract your perfect, ideal clients to your preschool, you have to fully understand what marketing is.
Other than those who simply rely on hope marketing, there are preschools who are into it and think they understand marketing fully - but they really don't.
Here is a perspective I want to offer.
Marketing is the process of sending out a message to as many of your ideal customers as you can, in a way that attracts their interest. It is about generating awareness, curiosity, and interest in your preschool programs.
Marketing is more than just putting up a tarpaulin near your school gate, sending brochures to parents, or wrapping your van with your school's name on it.
Unlock the door to marketing your preschool effectively by answering the following questions:
Do you have a clear description of your customer avatars or ideal target parents?(You cannot serve all parents. You have to choose your niche, remember?)
What preschool education problems are you trying to solve for them? Are you trying to solve what all the other preschools in your area are solving? Are you different? How?
Is your niche motivated to find a solution to their child's educational problem? Are they hearing a message (or solution) from you? Do your programs provide a solution to the education needs of these parents?
Do you craft your marketing message in a way that allows people to self-select or to identify themselves as the perfect recipients of your message?
Is your marketing message intimate in nature? Does it build trust? Does it give VALUE to your potential clients?
How do you position the purchase of your programs in your marketing collaterals?
Do the platforms you use reach your customer avatars?
Do you evaluate your marketing strategies? How often?
Are you overwhelmed? This list is not even very comprehensive. In a nutshell, the question is, "Do you have a marketing plan enough to reach your niche and grow your preschool?"
So whether you are a modest start up or a preschool giant, an effective marketing strategy can serve as a crucial road map for your preschool.
Positive word of mouth should be the by-product of a high quality school with an effective marketing strategy.​
​